Year
1990
Laura Bianchi and Mariella Corsi
founded together archbcstudio.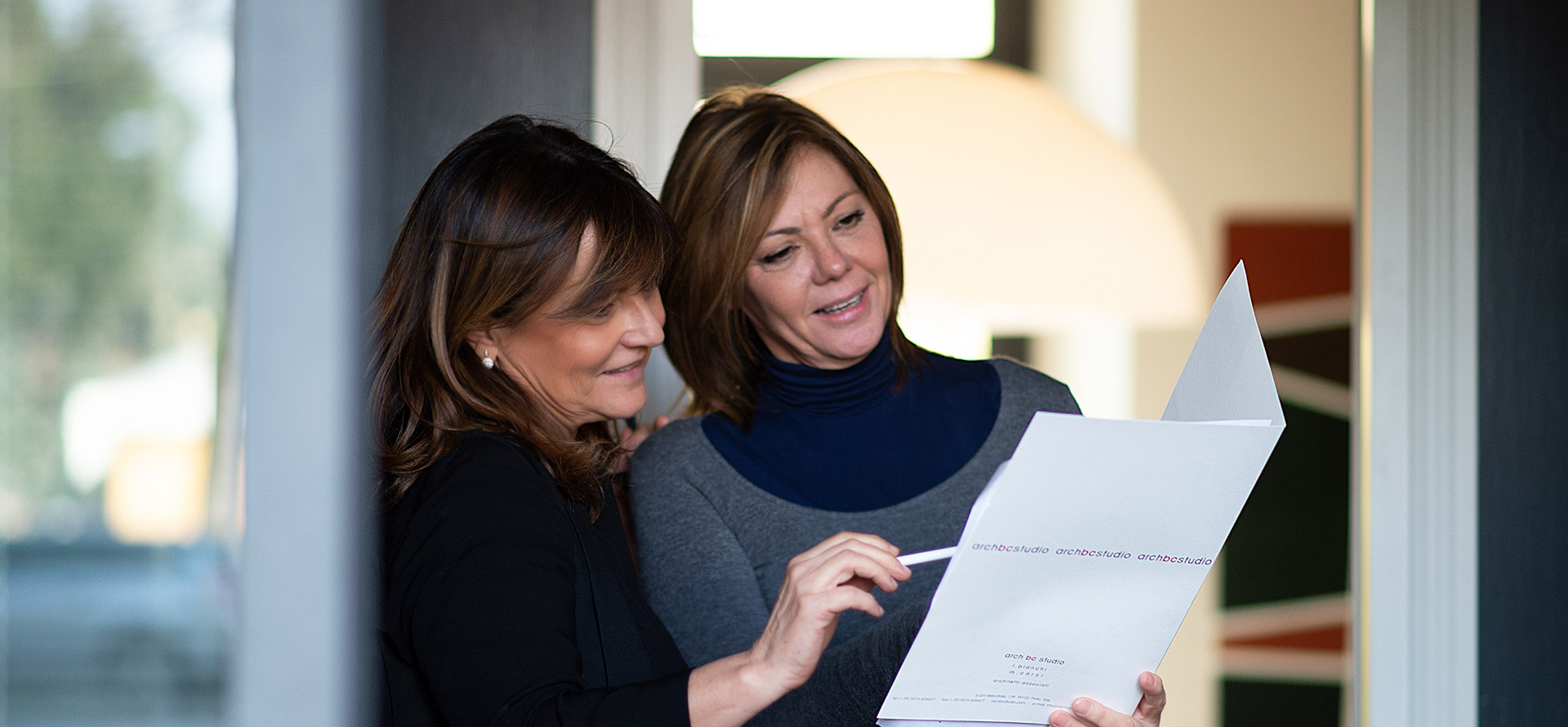 These are the main elements of the archbcstudio architectural method.
Each project starts by identifying and respecting the emotional side of every environment and interacts with the light, atmosphere, and materials of the context around. The research of sustainable solutions passes from the continuous experimentation of new technologies. Each work starts with deep listening to the customers' needs and finds formal, material and spatial personalized solutions that meet the unicity of the client.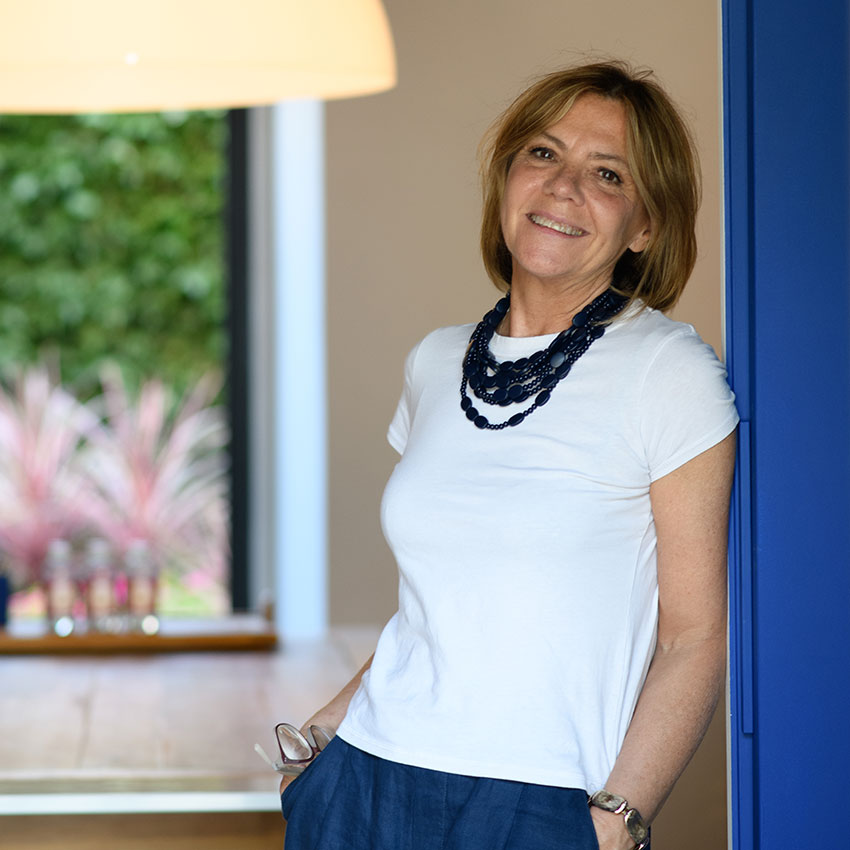 Laura Bianchi
/
Founder Architect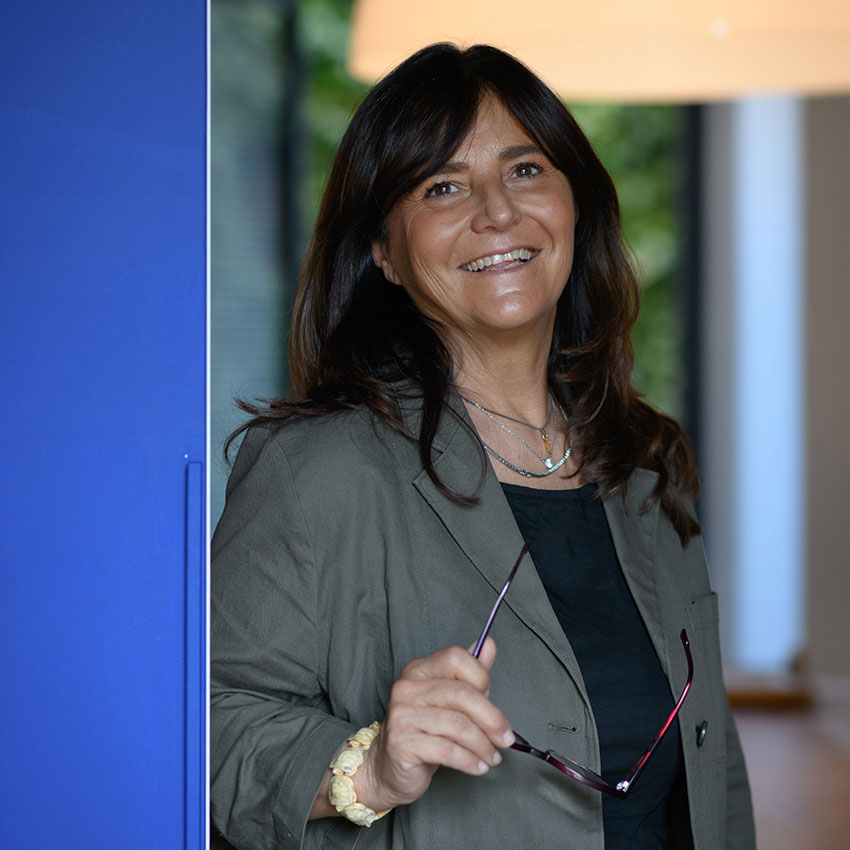 Mariella Corsi
/
Founder Architect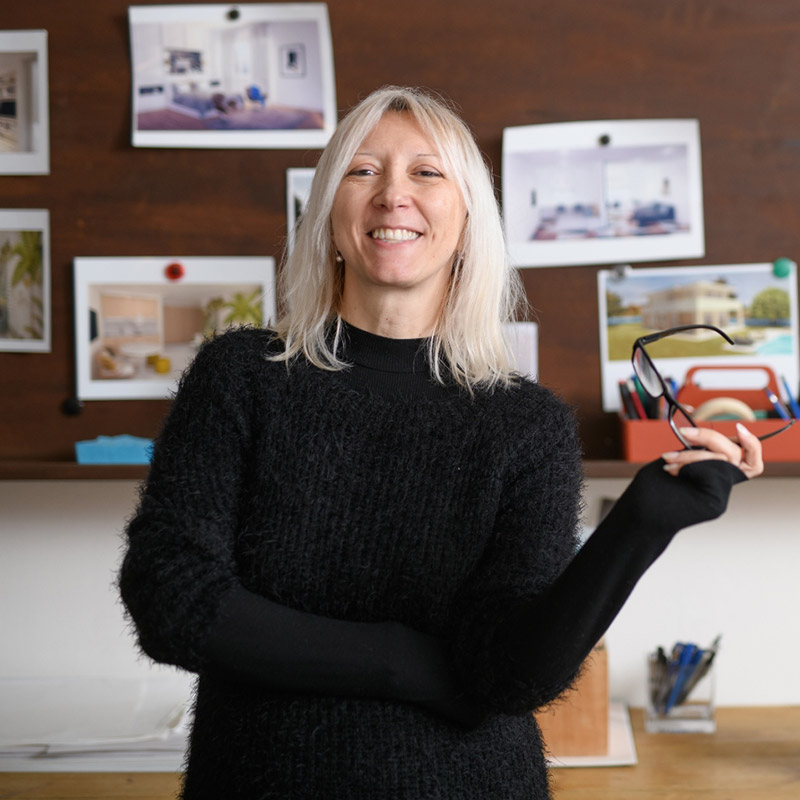 Benedetta Porciatti
/
Designer 3d and rendering specialist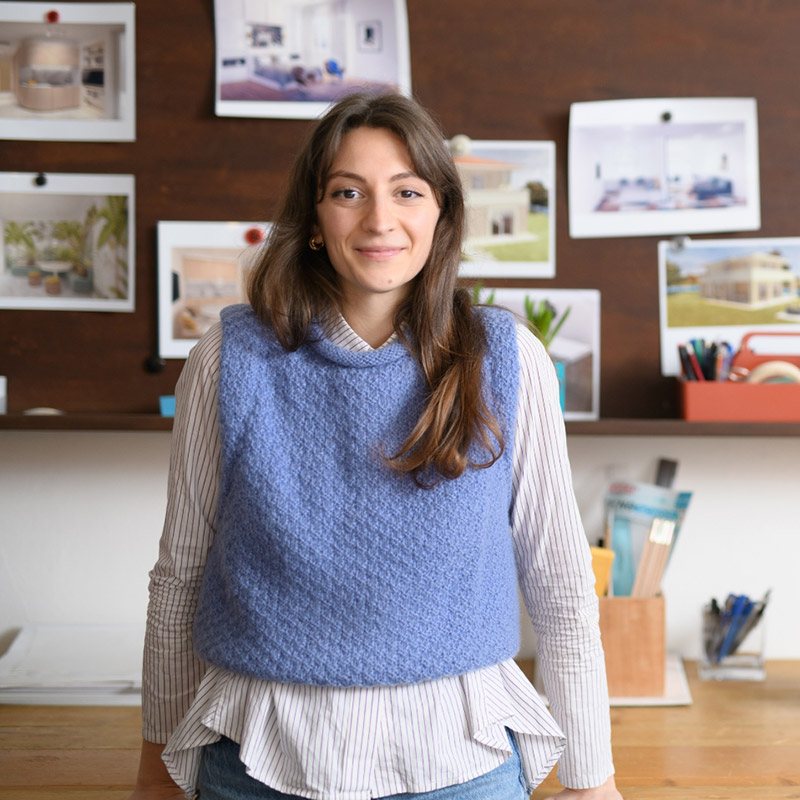 Francesca Cantale
/
Architect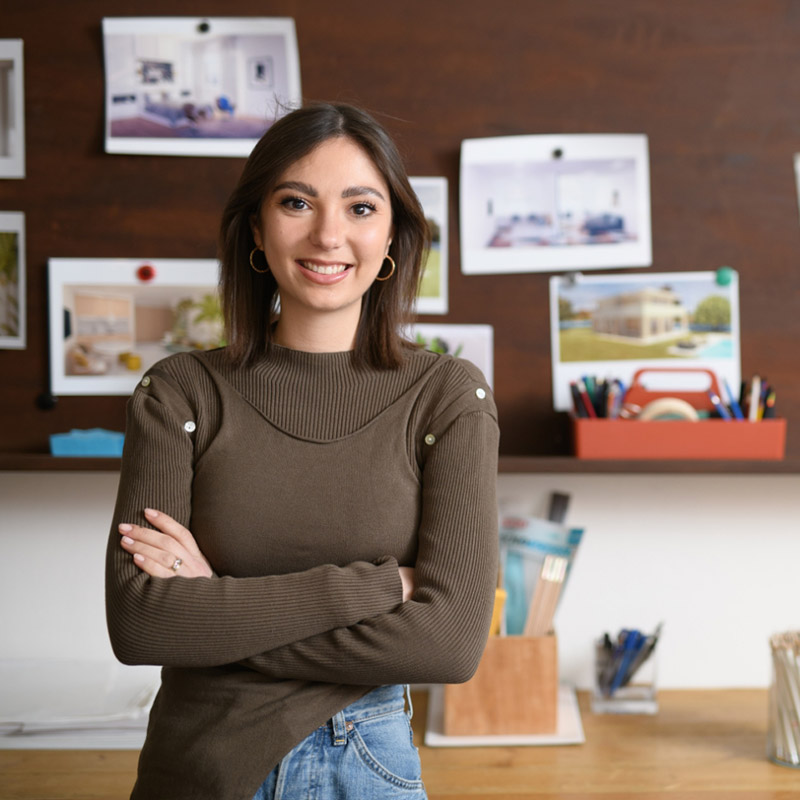 Arianna Colombo
/
Interior designer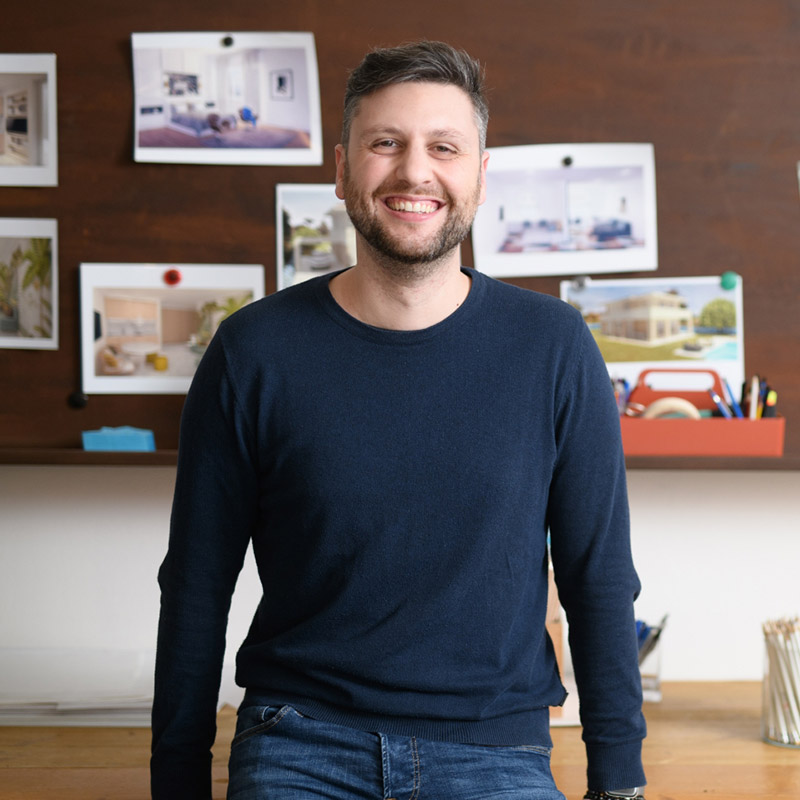 Umberto Ponzecchi
/
Architect 3d and rendering specialist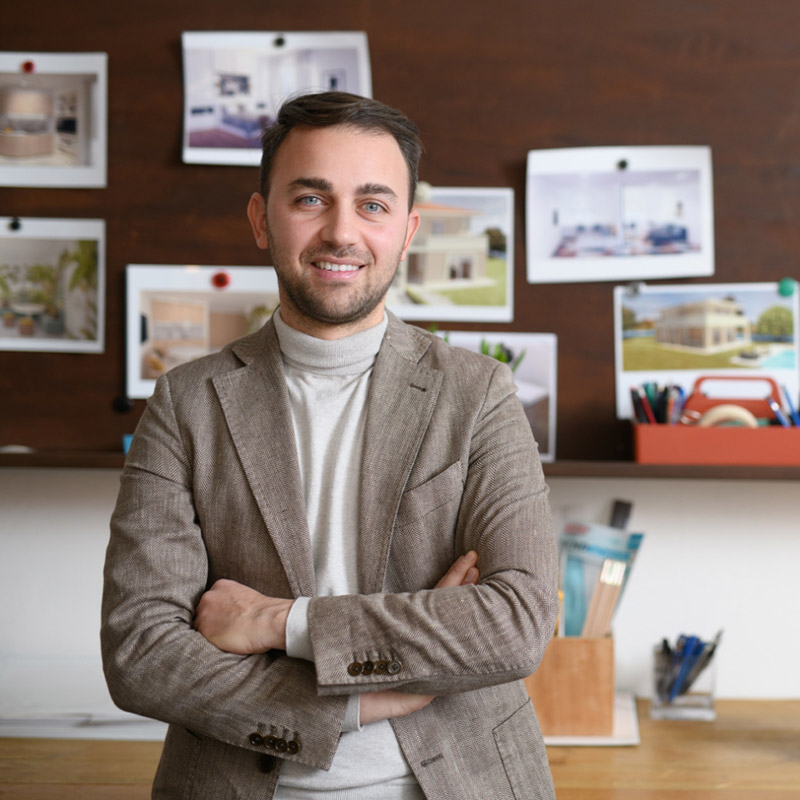 Roberto di Sapio
/
Technical project assistant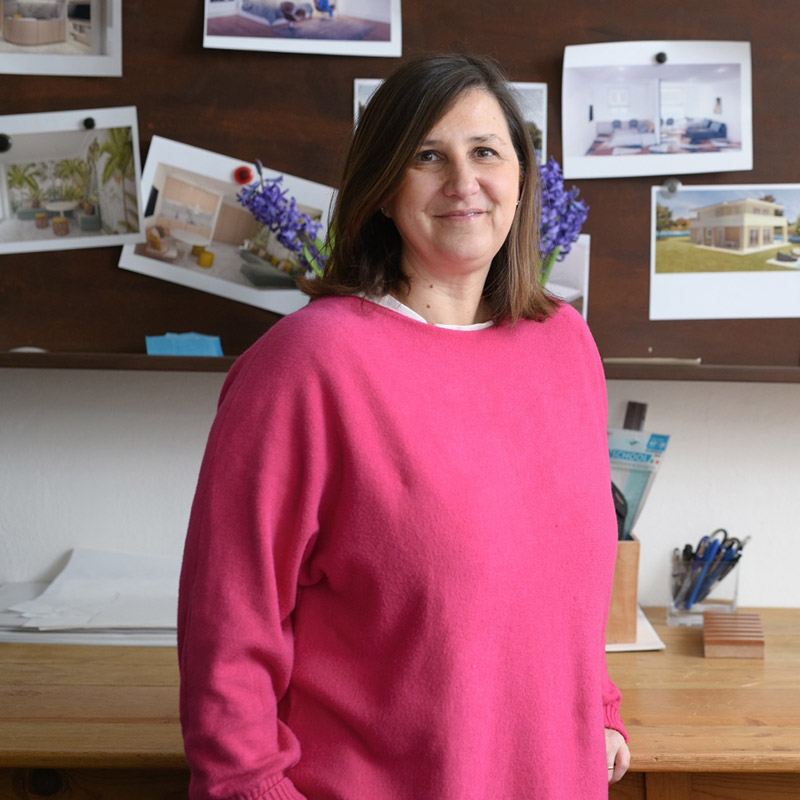 Elena Corsi
/
Logistic and Accounting